Web update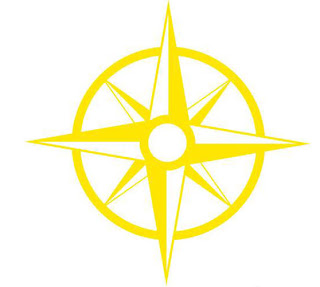 The new
Azimuth Expeditions site
is up. As with any web site, it is a work in progress but I'm happy with the progress that's been made so far. As a business venture, Azimuth has gone through some changes over the past ten years, with each new incarnation bringing a change in emphasis and slight shifts in direction.
Although I'm not one of those who believes that corporations are people – people are much more interesting, for starters – I can see some parallels in the way that a business develops and the way that human beings grow through the years. I think that, in some very real ways, Azimuth has grown into itself and I am enjoying how that has turned out.
And still looking forward to the next stage.