Upcoming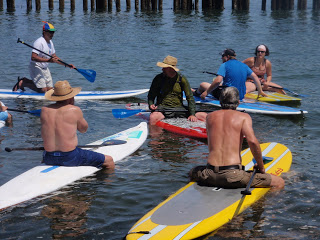 Just a calendar check, really. No wonderful stories or charming anecdotes today. Sometimes you just need to write things down next to their specific dates, just to give yourself a chance to see them happen.
Feb 18 – Slide Show @ Tacoma Mountaineers Hall Around the Rock; A Newfoundland Sea Kayak Journey
Feb 25-27 – La Push Surf Pummel
March 5-6 – Crescent Beach Surf Festival
March 12 – Great Big Sea @ the Moore Theater in Seattle
March 20 – Great Place Paddle Race in Tacoma, sponsored by the Surfrider Foundation
April 15-17 – Port Angeles Sea Kayak Symposium
There is more, I'm sure there is. But these should get you started.