Unplugged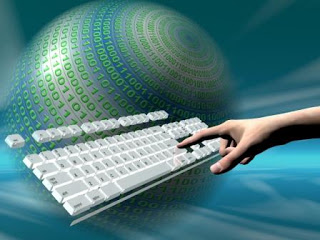 I once wrote an entry about a prominent sea kayak expeditionatrix in which I broached the subject of being out there, really out there, and yet still being electronically linked to the world back home. With satphones, remote internet connections, cellular links of one sort or another… are these modern conveniences worth the price? Can you really say that you're in the "wilderness," when half of your senses haven't even left home?
The kayaking queen in question took offense at my line of reasoning, and got quite personal with my suggestion that she might be a little too "plugged in" on her voyages. (Let's just say that her reply to me started with the letters WTF… nothing you'd want your mother to read.) I guess I did draw the conclusion that she was a little too dependent on her electronic umbilical cords, but I swear I didn't mean it personally. It was just an observation. And with that in mind, her response did seem a bit over the top.
Which is not the point. Or it's a subject for another day, at least. The reason it's coming to mind now is that tomorrow, March 24, is the
National Day of Unplugging
. The rationale is that, for a day, maybe we can not be so connected. Or connect differently, anyway.
I'm going to do my part. I'm going paddling in the morning, then I'm going to take the boy over to Gig Harbor in the speedboat for some ice cream later in the day. There's a Surfrider event that I'm going to show up at too… I'm going to connect with whoever I can on a non-electronic basis, face-to-face, without the filter of ones and zeros. It's worth a try.
Of course, if you're reading this on the 24th, well…
I'll be back on Sunday.