The Medium is the problem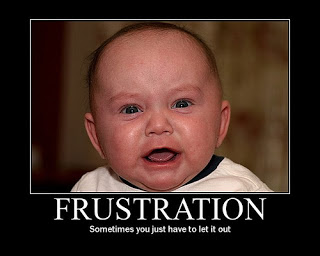 I began this blog 4 years ago this week. I've posted over 900 entries and I have genuinely enjoyed doing so. But I feel like it all may be coming to an end.
Readers won't be able to see it, but Blogger, the host of this site, has gone through some changes on how it is set up. In my opinion, they've taken something that worked well and have completely sodomized it. Photos are harder to post and less friendly. Editing is clunkier and less intuitive. It's not as fun as it was before and the process is entirely to blame.
I'm going to take a few days to try to educate myself. We'll see what happens after that.