Synchronize
A few items for the calendar…
La Push Pummel, Feb 25-27.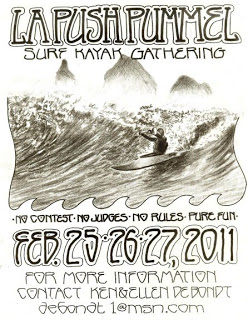 De Fuca Downwinder, June 11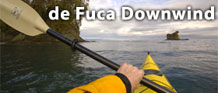 I really like the poster for the Pummel. Each year, the posters just get better. The Downwinder I just put on my calendar today. I'm not much into "adventure racing" most of the time, but this event is hosted by Olympic Raft and Kayak, and if they're behind it, it can't be all bad.
Hope to see you there.