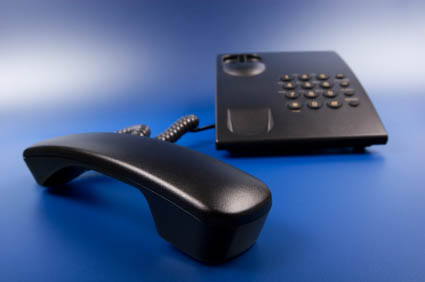 School daze update
I've left a few messages at the school, but haven't received any response. I suppose on Monday I'll start calling the main office. Meanwhile, I've been looking up some things about the corporation that runs this school (and others in the area) – "corporation," not school district – and I've been going through the curriculum they have posted online. They use the FOSS method for science instruction, and while my entry-level research seems to suggest that there are good programs out there that incorporate this system, it does leave the door open in some places to let a few of the denial monkeys slip through. Consider this section about the grasslands… see if you spot any trouble statements:
"Climate change is another issue for grasslands. Scientists continue to try to determine whether the climate is actually warming. Although these areas receive too little rainfall to sustain a forest, some of these areas had much denser foliage in the recent past.
Studies suggest that even less water may be available in the future. This would affect the use of this land for grazing animals. If a drier climate causes some areas of the southeast or midwest to lose their ability to sustain a forest, those areas may come to resemble grasslands. A wetter climate, however, might enable forests to grow in areas that are now grasslands, while also allowing grasses to grow in areas that are deserts today."
I will follow up on this. My curiosity is piqued. And with the balloon launch as well… I really had hoped to talk with someone from the school before it went off but it didn't happen. I am a bit fearful for the future sometimes; I'm not going to lie.