Revolving door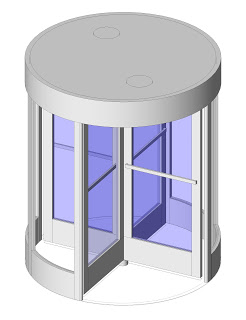 This is the time of year when I feel like I need to put in a revolving door. I just got back the other night from the coast, and I am leaving tomorrow for a 3-day kayak training with the staff from Camp Seymour. Then I'll be back until July 2nd (which seems like it's still a long way off, but it's not), when I go back out to Hobuck to start the second phase of the Ikkatsu project. 
In between, there's a pile of work to be done at the shop, I really ought to follow up with the SAMi guide book project and make sure all those details are taken care of, there are a few mountain biking pieces that need to be written for
visitrainier.com
and one last T-ball game to coach (if the rain holds off this morning.)
I'll sleep when I'm dead. Maybe.