Requisat en Pace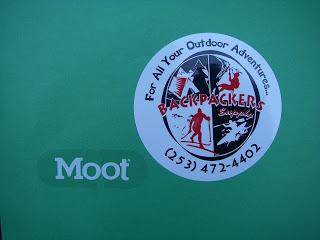 "Life is pleasant. Death is peaceful. It's the transition that's troublesome."
Isaac Asimov
Out with a whimper, or a bang; it just depends how you look at it.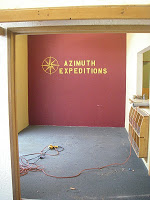 There are customers in the shop up until the bitter end. A young couple, trying on jackets, seeing if this one fits right and if that one's color is ok. As if nothing is changing at all.
It was a good ride, a great ride, these last couple of decades. I can't believe my excellent good fortune, to have spent so much of my life in this place, with these people.
There are enough cans of Rainier left in the fridge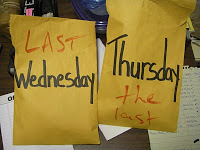 for each of us to drink a toast, to the years that have already passed as well as to whatever it is that lies ahead.
The back rooms are completely empty, as is the boat house. The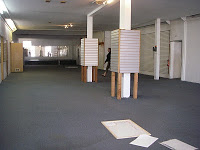 big room, that used to be filled with kayaks and canoes, tents and sale gear, now holds only echoes. The actual amount of things that are still for sale is a fragment of what was here a month ago; it is not the same store it was.
I walk around, checking the lights and the doors, and when we set the alarm and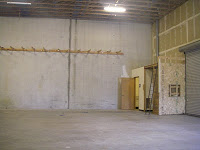 walk outside, lock the door and pull the gate across the entrance, it is finally over.
We walk to our cars and say goodbye.