Precipitation report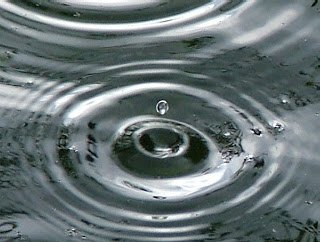 The rain is falling. And not just like it's always falling – this weekend calls for 3″-10″, depending on where in western Washington you're talking about. Enough that a flood watch has been issued for, according to the weather report on the radio, "the rivers and streams that are prone to flooding at times like these." Seriously, what kind of weather report is that?
I shouldn't be so hard on the weather guy; it can't be an easy job.
I'm hoping to get up to Mount Rainier this coming week for a day or two of cross-country skiing. Most years lately, the question has been whether there would be enough snow to make a ski day worthwhile. I'm starting to worry about whether there's going to be so much that I won't be able to get near the mountain at all.
More on this later.