Other stories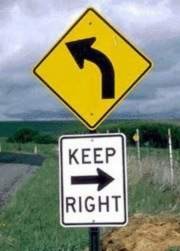 The Puget Sound Challenge occupies much of my time and energy at the moment. The idea of paddling this 150 NM course on a SUP was (and still is), a notion that appeals to me on a very basic level: no one's done it before. First is better than best, and you never know what is possible until it's been done. It's exciting, doing anything for the first time.
But there are other things on my list as well. Other trips, other destinations, other perspectives that I still need to experience: a hike to the Tubal Cain mine, trout fishing with my son, trekking to the headwaters of the Wynoochie, a canoe trip down the Hoh, a return to the top of Mount Olympus, paddling the Gray's Harbor bar… these just scratch the surface. Right now, I'm focused on the PSC, on finishing strong, and on enjoying every mile that remains. But there are other acts waiting in the wings, and I know that their time is coming soon. It's exciting.
I need to live to be at least 300 years old.