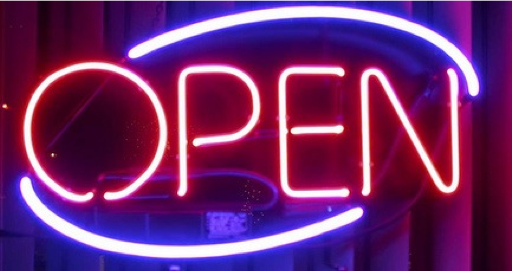 New Year's Day, 2014
I don't know what happened to the past 12 months… it hardly seems possible that they would be already gone. But here we are again, ready to do it all over one more time. One more turn of the calendar, one more trip around the sun. Exactly the same, yet completely different.
It's been almost a year since I last put a blog piece together. On this site, anyway. I've missed it.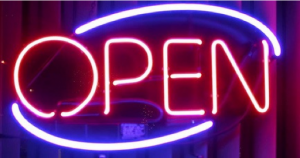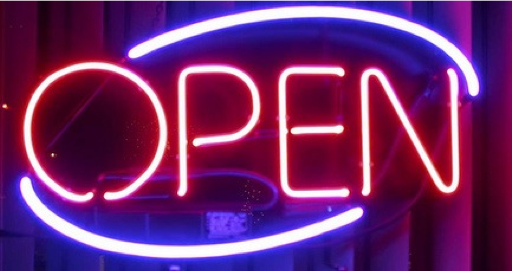 This is a new year, a completely new year. The story of 2014 has not yet been written. I am curious to see how it all unfolds. Another year older, and presumably another year wiser, although I may not be getting as good an exchange rate as I should be. Still, as a good friend of mine says, "Every day above the sod is a good day," and I have no real complaints.
The Last Wilderness Blog is back up and running, as of right now. As it always has done, it exists on a number of different levels. It is as much a writer's sketchbook as it is anything else, but the ideas and the stories that run through it often take on a life of their own. To those who have offered such encouragement and kind words through the years, I thank you. It will be good to be back in touch. To those who are new, thanks you and welcome. Please enjoy the site and get in touch if you have any questions.
It is good to be back