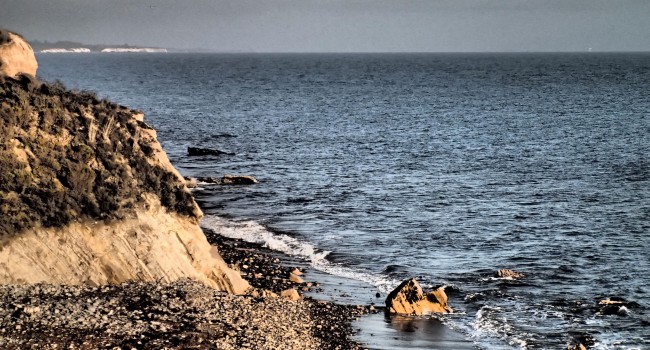 New world order
I've been doing some depressing reading lately, most notably Eaarth, by Bill McKibben. The basic premise of the book – and my recent train of thought – is that the world we once knew is gone and will not be coming back and the underlying causes are human in origin. "Global warming," if you like, or "climate change." It is happening, has been happening and will only continue to accelerate.
It's not about scaring people, but if you're not concerned (and more than a little sad), you aren't paying attention. And if you think that ignoring the problems associated with climate change is a logical approach to the situation, you are beyond the reach of my ability to use the language. In North Carolina, conservative legislators are going to make rising sea levels illegal… I have a pretty good idea how that's going to work out.
When you break something, you have three options: you can live without it, replace it, or repair it. When it's the home planet we're talking about, those first two options aren't really part of the discussion. Unless you're trapped in denial, that is, somewhere in Dixie.