Maybe this is an off day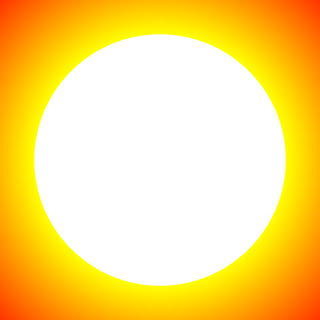 I'm beat up and flayed open. My right foot has been taking a beating, sort of randomly, walking through the shallows onto hidden rocks and sharp edges. Often times, if I wipe out, it seems the first part of my body to make contact with anything is the sole of that right foot. I can feel several different bruises on the bottom and there's an abrasion the size of a silver dollar on the side that bled for quite a while. It hurts to walk a little and it's pretty sore all over.
Another concern is a strain in my left shoulder (that's the same one I've had rotator cuff issues with in the past). It got a little overextended the other day at Hendry's Beach. Kind of a wave tweak. It's not too bad, but I can definitely feel it and I wouldn't mind if it went away either.
And the sunburn? I'm choosing to look at that as a good thing. The conditions were so perfect the other day that I left the wetsuit in the car. I probably spent 6 hours on the water, maybe a little more, during the middle of the day. Wave after wave. Nothing on but a pair of shorts and a leash. The warmth of the sun was a pleasant thing, comforting – it didn't feel like it would burn me but, there you go.