Lurching forward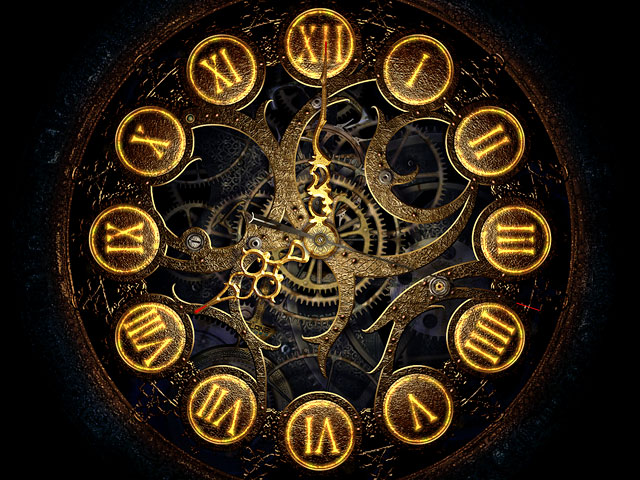 I remember one time, when I was eight or nine, it snowed at a church picnic I went to. In July. But that was Newfoundland, where the only two seasons are Winter and July, and some years you may not actually get the second season.
Here in western Washington, the forecast calls for snow in the lowlands again tonight, on the same night we set our clocks ahead an hour. I have always associated Daylight Savings Time with the weather getting warmer, rather than colder. It's not Newfoundland and yes, it is still March, legitimately winter, but that doesn't make it easier. The wind today was a frigid blow, a continuous fusillade of the kind of airborne pain that only a winter wind can deliver. Lips chap instantly, joints ache. Skin seems tighter and more brittle. Teeth chatter.
It is the wind that worries me the most about the upcoming 5-day leg of the Puget Sound Challenge. Maybe worry isn't the precise name for the emotion, but the wind is a factor that I know will come into play. I am already considering some extended night paddles, if that will bring relief from the gusts. The wind does seem to be less of a concern after dark; of course, research continues.
I go now to set the clock, to age an hour in a single minute.