Linkage and more linkage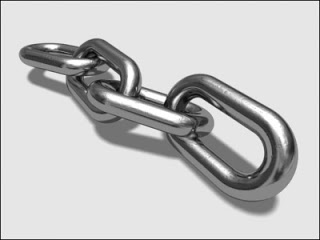 After getting bumped from yesterday's NPR show (my segment is supposed to air on Thursday now), I figured I should probably send out a couple more links, just because. 
First of all, Kokatat has put our smiling faces on their
Expeditions Page
, as well as given us some new PFDs and anoraks that I expect will see heavy use in the weeks and months ahead. (Pretty much everything we already had was Kokatat stuff anyway; we really didn't need a whole lot more.) It's a classy organization, that Kokatat, and we're very pleased to have its support.
Steve has posted the
latest project video
to the Ikkatsu site, a short synopsis of our trip to Anderson Island last month. It gives a feel for what is still to come, and I am really pleased with the way it turned out. The editing is good and the quality of the picture is outstanding. Now, for some waves in the background and the barking of sea lions…
So much more to tell, but for now, this will have to do.