In retreat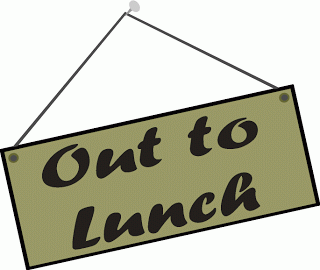 Some people stay in touch better than others. Cell phones, texting, email, tweets. It is one of the major technological victories of our time, this cyber-elimination of the barriers of time and space. Some people, a whole lot of people, are never really out of contact.
I am not one of them.
I am going to California for the next week, just me and the boy. Off to visit the grandparents in Santa Barbara, give them some bonding time with their grandson, of which they don't get nearly enough. He needs it too. I probably won't be in touch much while I'm gone, but that's just how it is.
The grandparents have never even had an answering machine.