I know the sun will shine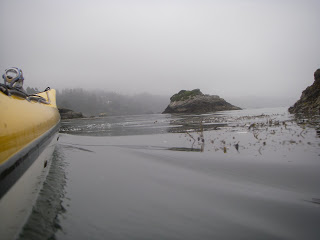 The dawn came up gray and cold this morning. It's not raining yet, but it doesn't feel like it's too far away. There's a cold wind moving the trees around and I can feel it coming through the windows and under the door, bringing the outside chill straight into the kitchen. It's the kind of cold that can move right through a body, a winter cold. It's got me thinking about chopping fire wood and putting on another pot of tea.
It doesn't feel like May.