Hump day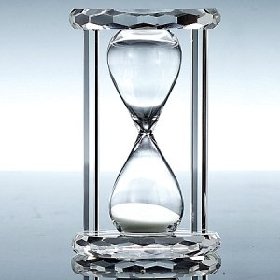 Over the hump and into the slump.
Don't look now but, as of today, 2010 is half over. It hardly seems possible, but there it is. I feel like there are still so many things I had hoped to do this year that I have not yet gotten around to doing. I don't think I've been wasting time exactly, it's just that I'm behind where I was expecting to be at this point.
Of course, there's still a half-year left.