Happy Thanksgiving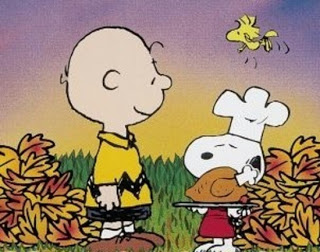 My absolute most favorite holiday of the year: Thanksgiving.
It's Christmas without the baggage. It's football, food, friends and family, without all of the tension and unrealistic cultural expectations that are such a part of the modern Christmas experience.
It's a very good time to reflect on the people and things I am thankful for. Not like I should need a designated day for that activity, but I do appreciate the reminder all the same.