Down to the wire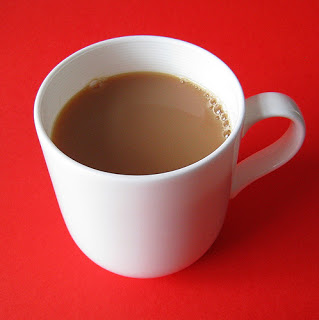 The tent has been seam-sealed, I'm working on getting the personal gear together for the first leg of the trip and I expect to get a geiger counter in the mail any day now. (More on that later.) But mostly, I'm up at all hours of the night, writing.
There's the outline of the shooting script for the Ikkatsu project that is constantly being refined. And, with only a few days left of SAMi, there's the draft of the Point Defiance Trails Guide that needs to get emailed in to the powers that be. It's going well and I think we'll end up with a usable mass of verbiage – it's just that it's all up against the deadline and I'm feeling the stress. (I guess that's why they call it a "deadline.")
This is where a cup of tea can be helpful, and there's one on the way right now.