Doing the maps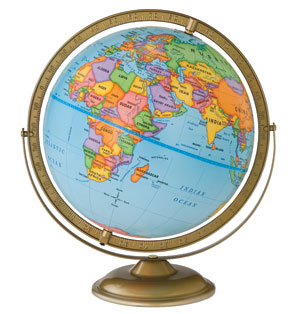 I've been trip planning. A little San Juan stuff, Deception Pass and Marrowstone Island, plus other places closer to home, like the Tacoma Narrows. I have six multi-day courses on tap for this spring and summer and it's that time when I have to sit down with the charts and the current information and plan the routes. (Actually, I enjoy the process a great deal; I should have said, "I get to sit down with the charts.")
On some of the courses, I have menu-planning responsibilities as well. People remember the food, whether it's good or not, so I do what I can to make the meals memorable in a good way. I'll get to working on that next week, after I'm done going over the maps.
With some of the other courses, I'm still putting together the teaching plan. Private courses – as all of these are – means individualized curriculum. In a private class, everyone has specific skills that they'd like to work on, and each group is very different. As I'm considering which things will be covered, I'm also looking at the route, planning the best places for going over each of the items on the lesson plan.
It's an involved process at times, and the connections between the where, the what and the why of any course can be difficult to put together. It is also possible to overthink the process, which has its own special set of consequences. Trip planning is a balance between what you know and what you don't. I have to try to control for the things I can, all the while realizing that I don't really control much of anything.
Like I said, I do enjoy it.