Carpe Diem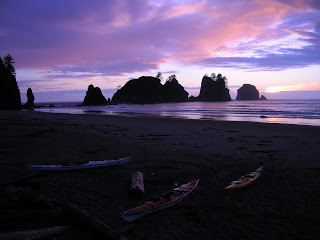 It never ceases to throw me, to befuddle my sense of all that is right and natural, this indecisiveness of climate that is so common here in western Washington. By that, I mean, the way that summer turns to fall, then back to summer for a while, then immediately to winter. Icy mornings, then back to fall once more. And now, I'll be dipped if it doesn't feel like summer again, at least the shoulder part of summer. If it weren't for the preponderance of leaves all over the streets of this town I would swear it's early May, or mid-September.
The water looks grand, however, and I can hear it calling.
I have had a cold or something, a lingering low-level bacteria stew, for the past five days or so. It's not as bad as it was at first, but it's still there. Days like this though, it's impossible to feel pekid. Days like this are rare, especially around these parts. It could very well be winter again tomorrow.