Bowron Lakes report is up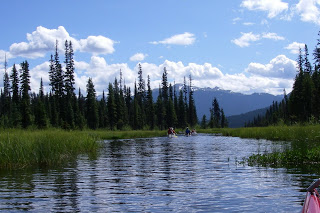 Finally. I know, I know.
Jackie Brown's account of this summer's Flag Expedition is up on the Azimuth Expeditions web site. It's a good read about a classic trip. Thanks to all who went and to JB for sharing the adventure with us.
I wish I could have gone.