Anemomania, just a touch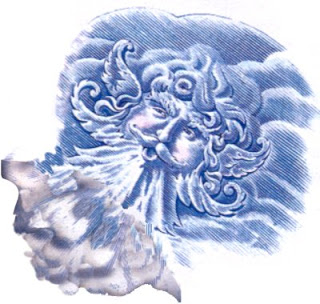 For the last three days, I have listened to the wind and willed it to stop. Forced it, by the power of my psychic imperative, to back down, to subside. All that focus, all that resolve, for nothing. The wind still blows.
And then, for no more than ten minutes, I look elsewhere, am occupied by other things. In there, somewhere, the wind notches down and is gone, just like that.
I am hopeful that I will get on the water in the morning, for the first time in three days. I miss it like oxygen.