An inside job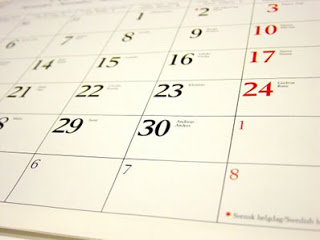 The ironic thing about keeping a blog on outdoor adventure is that so little of the writing actually happens outdoors. Or I guess it's not that ironic really, for a Luddite like me. I don't tweet, my phone is not "smart," and I have neither the capability nor the inclination to post from the wilderness. I'm not saying there's anything wrong with those things, or that maybe I wouldn't benefit from a satellite linkup and a solar panel… just that I might have been born too early.
Or late. I can't keep them straight.
I once managed a Tacoma guiding company called Tahoma Outdoor Pursuits. Don't look for it now, it's long gone. Actually, it morphed into Azimuth Expeditions in 2004 which, although it is still on the go, bears little resemblance to its predecessor. I used to joke that, for the "outdoor" part to work, somebody had to do all the planning and deskwork and so, for me, the company could just as well be called Tahoma Indoor Pursuits. Not a joke at all, actually.
This is the time of year, with the brief summer already mostly in the books, that I normally start to think about what the next year is going to look like. Like I said, Azimuth Expeditions is still kicking, and I should be laying out the 2012 schedule soon, moving the prospective class dates around the calendar, seeing where the conflicts might arise and gearing up for another season.
Should be. Haven't really started yet. Hard to say why, exactly. I just feel more tired than I used to feel at this point. Tired of the indoor pursuits, I think. I'll get on it. Really, I will. Just not today.
Today I'm going for a paddle.